Company benefits
Excellent Working Conditions
The company is committed to providing the best working conditions to all of our staff. We pride ourselves on having only the best employees, who are friendly, inclusive and interactive.
We also believe it is important to listen and you will be working within an environment where everyone's needs, concerns and suggestions are considered, where you are encouraged to contribute positively to our values. It is also expected and encouraged that, while working with us, you are engaged in your own learning and self development and are given the flexibility to take ownership of your role.
Workplace Pensions
The Workplace Pension is a valuable part of the overall pay and benefits package provided to employees by the company. Being enrolled and paying your pension contributions also entitles employees to a contribution from the company too. As well as this, employees will also receive tax relief at the basic rate on their contributions.
Simply Health Cash Plan
After the successful completion of a year's service, contracted employees are entitled to healthcare benefits provided by Simply Health in the form of a Cash Plan.
Also included is Hospital & Accident Cover, New Child Payment and access to My Wellbeing online portal.

My Wellbeing Package
Those enrolled on to the Simply Health Scheme are able to access a complete wellbeing package that gives our staff the tools needed to help them improve their health and wellbeing. It's there to provide trusted health information, GP access and healthy discounts in one place. This includes a dedicated 24/7 Advice and Counselling line as well as access to Face to Face counselling sessions along with Gym Discounts.
Cycle 2 Work Scheme
Cycle 2 Work is a benefit allowing employees to obtain a brand new bicycle and accessories up to the value of £1000 and make tax and national insurance savings on your salary sacrifice*.
Application windows open every year. To find out more about Cycle 2 Work, please visit www.cycle2work.info
*HMRC rules with regard to salary sacrifice arrangements apply.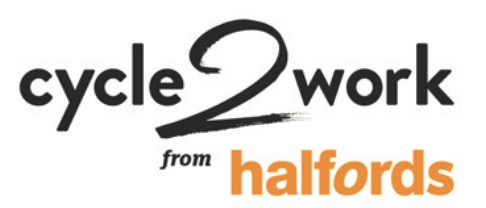 Fuel & Go Car Lease Scheme
Run in partnership with SG Fleet, Novalease allows employees to exchange a portion of their gross salary in return for a vehicle of their choice.
This creates tax and national insurance savings and means a new car can be driven for significantly less than before. No need for a deposit and the cars come as a complete package, it is genuine "Fuel & Go"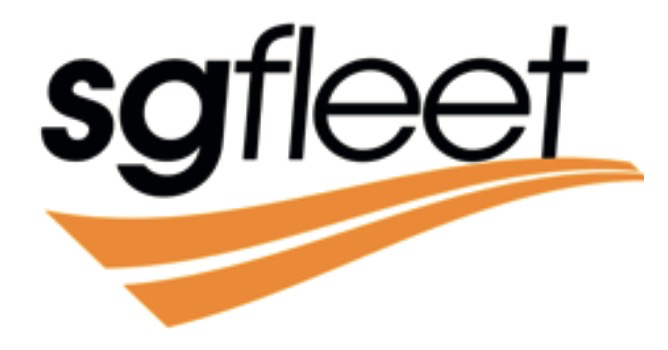 Perkbox
All contracted employees with six months' service are entitled to exclusive discounts in a number of areas ranging from shopping, to eating out and cinema tickets as well as a wellness hub through Perkbox.

Long Service Awards
We recognise long-standing contracted employees in non- nursing and non-care roles when they reach 5, 10, 15, 20, 25-year service milestones with a financial reward as a thank you.
Career Progression
The company is constantly growing and expanding, as a result career progression opportunities are often just around the corner. Many of our Directors, Senior Managers and Care Managers have climbed the career ladder from within.
Nurse and Care Assistant Referral Scheme
Our Nurse and Care Referral Scheme is open to all employees so that they can be rewarded for referring a Qualified Nurse/Care Assistant to work on a permanent contract in any of our homes. This is how it works... If a referred friend who is a qualified Nurse is placed, the referee will be eligible for £1,000 paid via payroll after their referred friend completes six months' service in a permanent contract position. If a referred friend who is a Care Assistant is placed, the referee will be eligible for £500 paid via payroll after their referred friend completes six months' service in a permanent contract position.*
NMC Registration fees paid for
The company reimburses NMC registration fees for registered Nurses, subject to certain conditions being met.
Competitive rates of pay
The company is committed to being recognised as an above minimum wage employer. We offer competitive rates to all employees dependent on the size and location of the home. Where appropriate, we also offer an increased pay rate on completion of relevant qualifications.